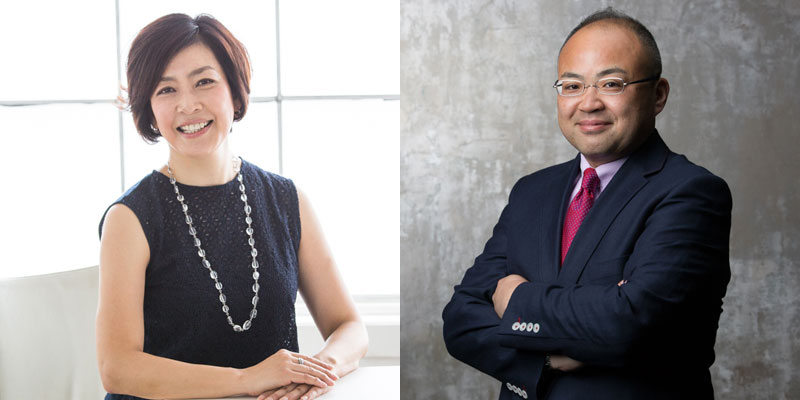 Founded by management personnel of the paid search marketing pioneer Overture Services, Inc. (currently "Yahoo!"), Le Grand uses its global experience to support numerous foreign companies in their ventures into Japan.
We at Le Grand conduct digital marketing as our primary service for providing a wide scope of marketing activities. Our company formulates policies and measures for success in the Japanese market to join forces with clients in the pursuit of their goals.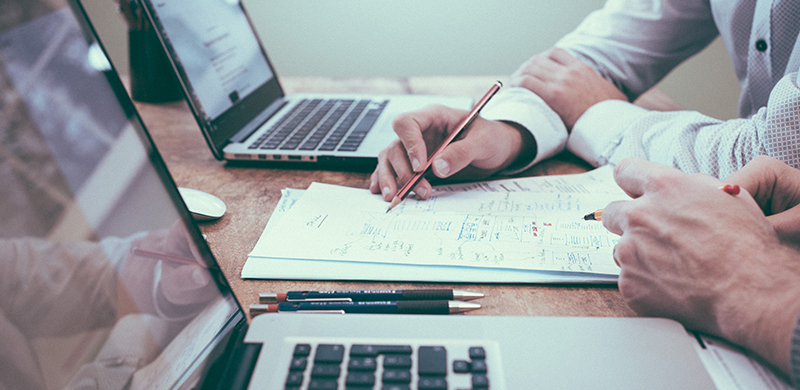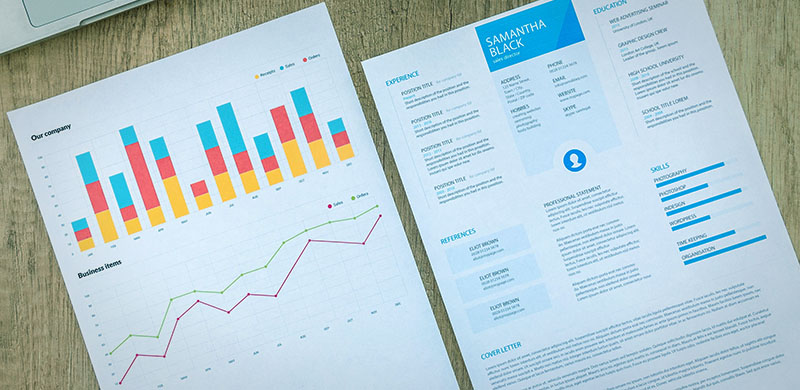 Staff members with abundant experience abroad will provide client support in English. They will also convey information and culture which are both necessary for conducting business in Japan while proposing marketing activities geared appropriately for the local Japanese market. This is how Le Grand will guide your company to success in your endeavors.